---
An innovative way of reviving traditional antep carpet.
Unique quality products with Free Shipping.
2,000,000 point
VISCOSE BAMBUU
Welcome to the world's different carpet shop on the Internet!
Thanks to the internet you can now purchase hand-knotted quality carpets at prices that have not previously been possible. dolcevitarug.com was started in June 2018 is operated by DOLCE VITA HALI AS located in İzmir, Turkey.
The largest selection of hand-knotted quality carpets
---
*PILE HEIGHT: 8 MM
* PILE GR/ M2: 3000
* MATERIAL: VISCOSE BAMBUU
*POINT: 2.000.000
These carpets are the perfect complement to both the traditional and modern styled home.
80X150
80X300
100X200
100X300
120X180
160X230
200X290
240X340
300X400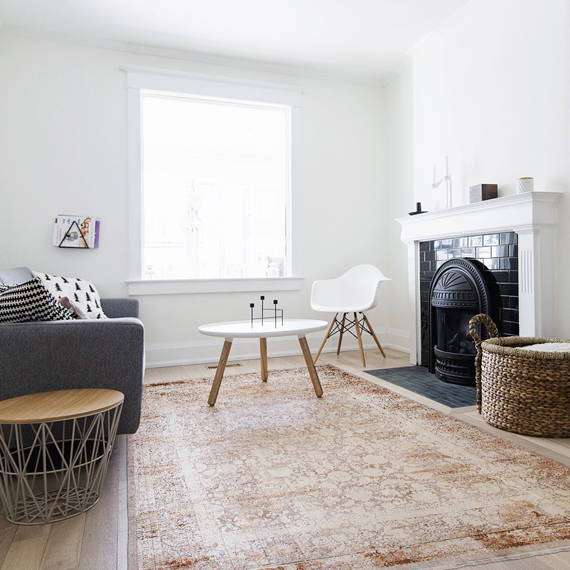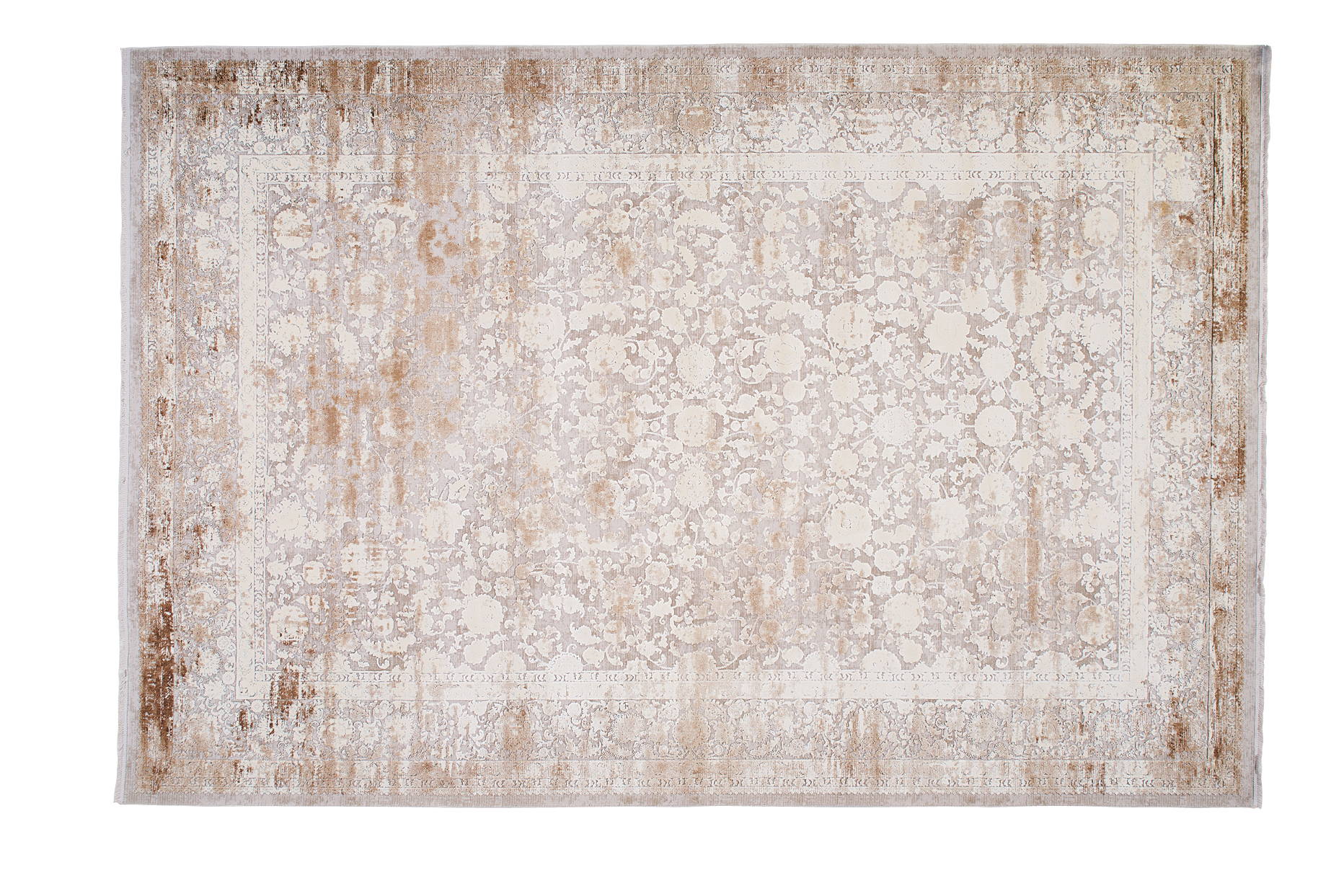 The Escape collection; These modern rugs come in a variety of different sizes and patterns and make for a beautiful focal point in your home. When making these rugs a synthetic wool material with textile qualities is used. Besides having a soft and comfortable pile to walk on, this material has several good features that among others make the rug lint free and easy to clean.
We provide free shipping to every point in the world.
WE IMPORT THE SAFETY.
We use the most reliable payment systems.
if you have any questions please don't hesitate to ask.
we are happy to help you.