Modern design meets unparalleled quality.
Traditional rugs in Turkey have a rich and diverse history. We are proud to present a beautiful selection of designs that include wonderful motifs and details that evoke this history and bring it into your home. Our traditional rugs range in size from small area rugs to 'embassy'-size rugs, that are truly quite large.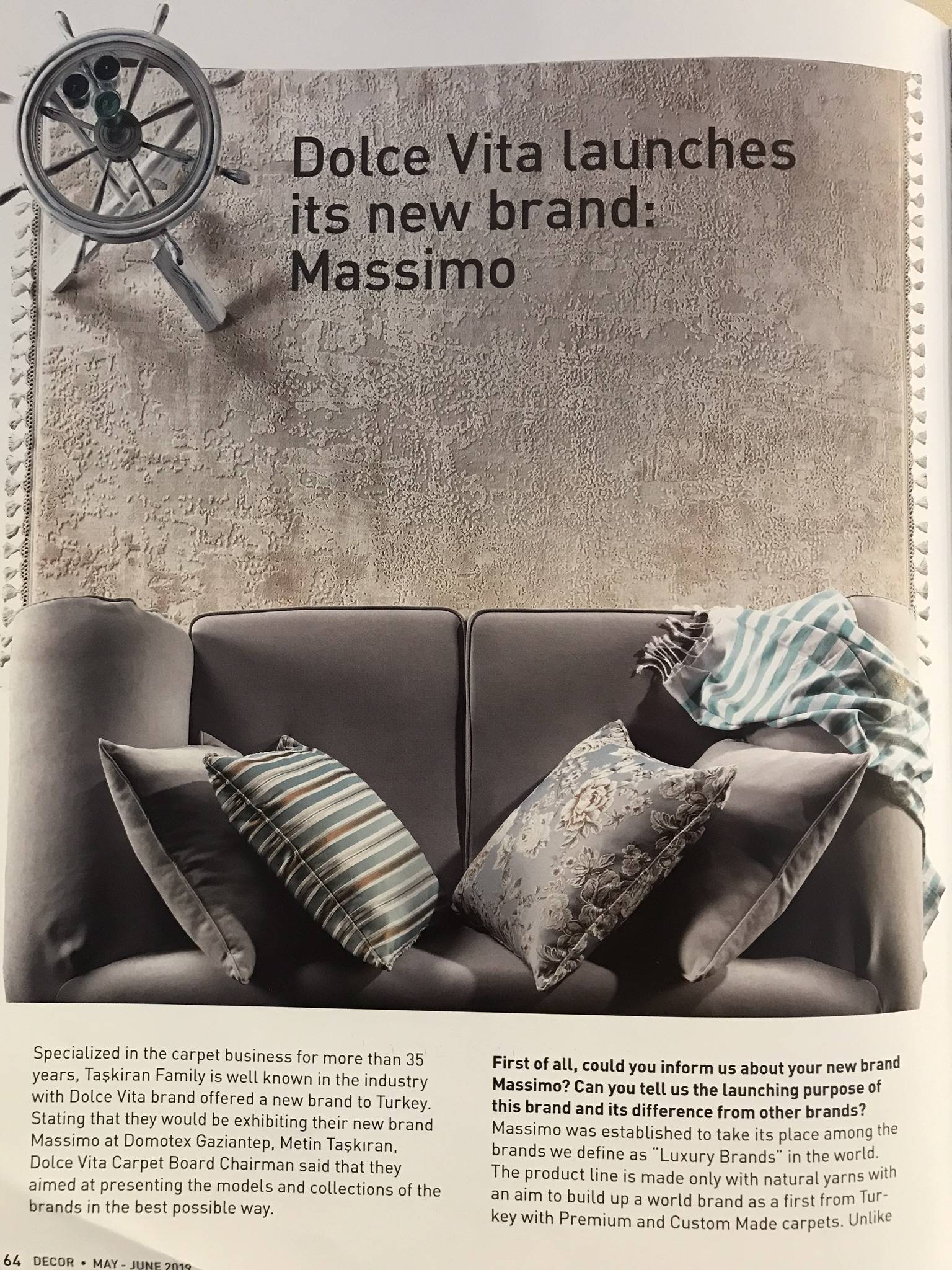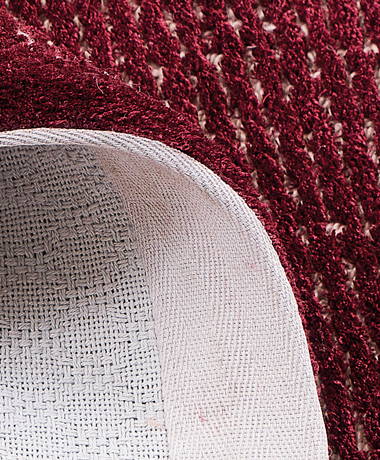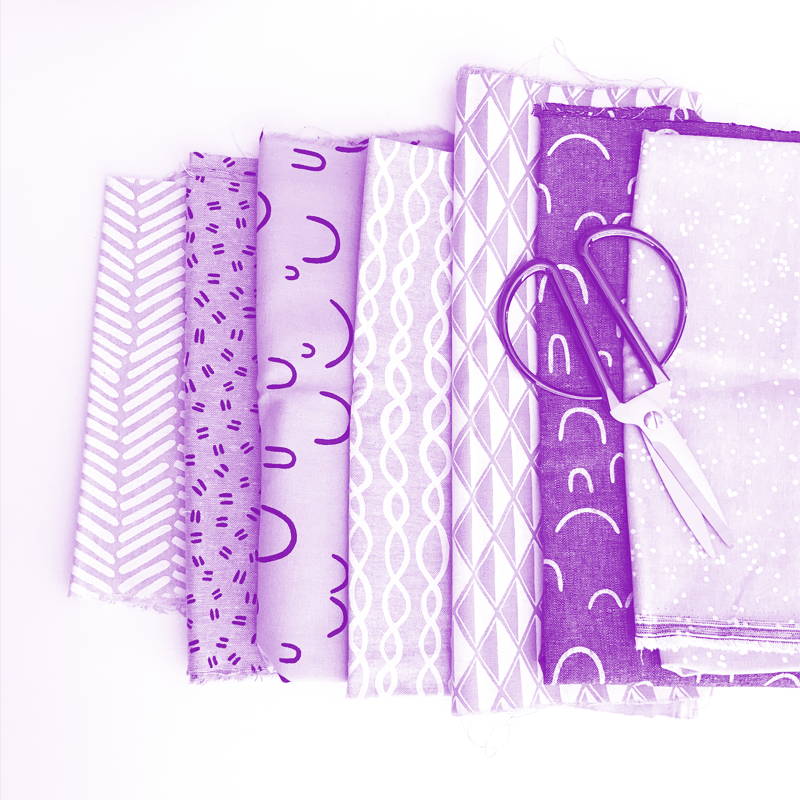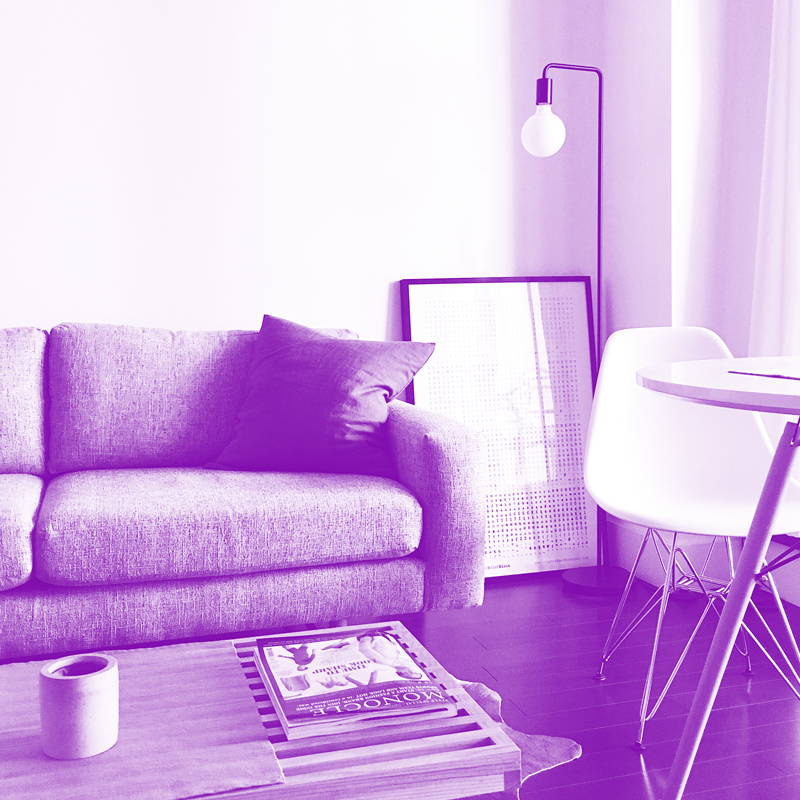 Hurry up! Offer is ending
Turkey has a long and rich history of carpet making and is home to some of the most beautiful handknotted and handwoven carpets in the world.
Only 5 items in stock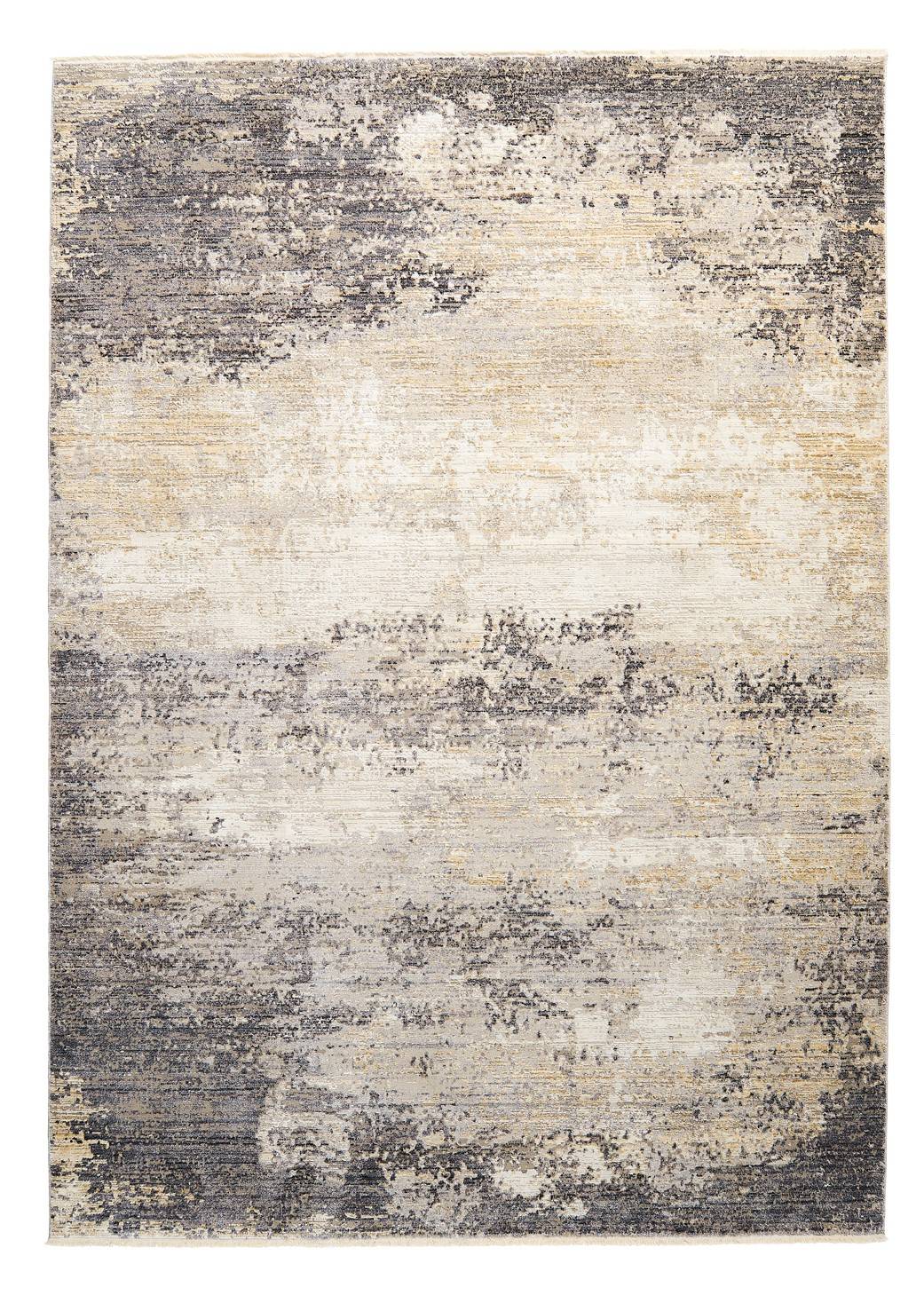 What our customers are saying: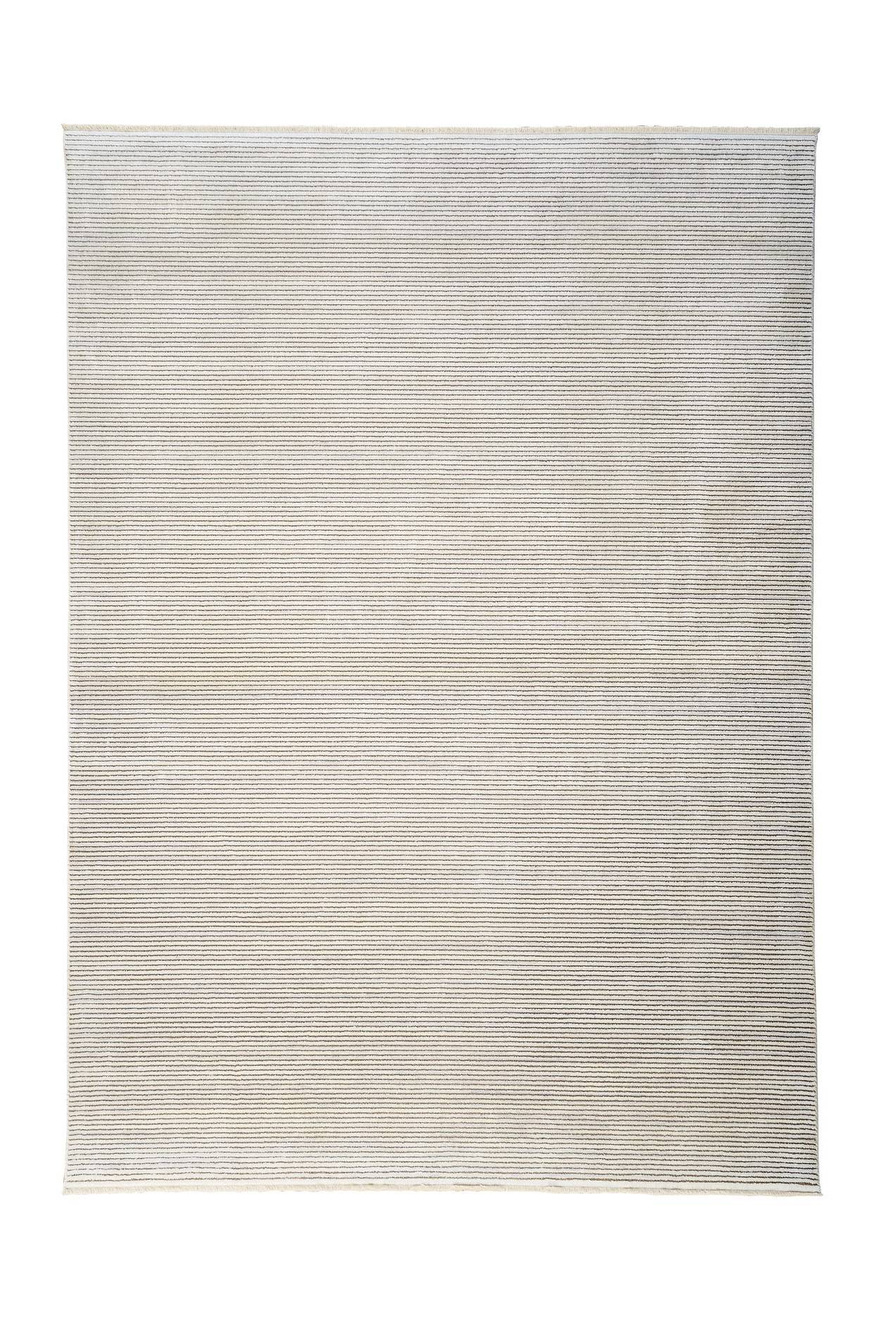 "
"Traditional Turkish rugs make up the mainstay of our collection. @dolcevitarug is proud to present many prime examples of a broad range of traditional rugs from all across Turkey, as well as nearby regions. Our extensive inventory includes rugs of every size, color and pattern that you can imagine.
Doce Vita Rug is home to an incredibly varied collection of over 20,000 carpets and kilims, including antique rugs. In addition to the exclusively hand-woven classic carpets,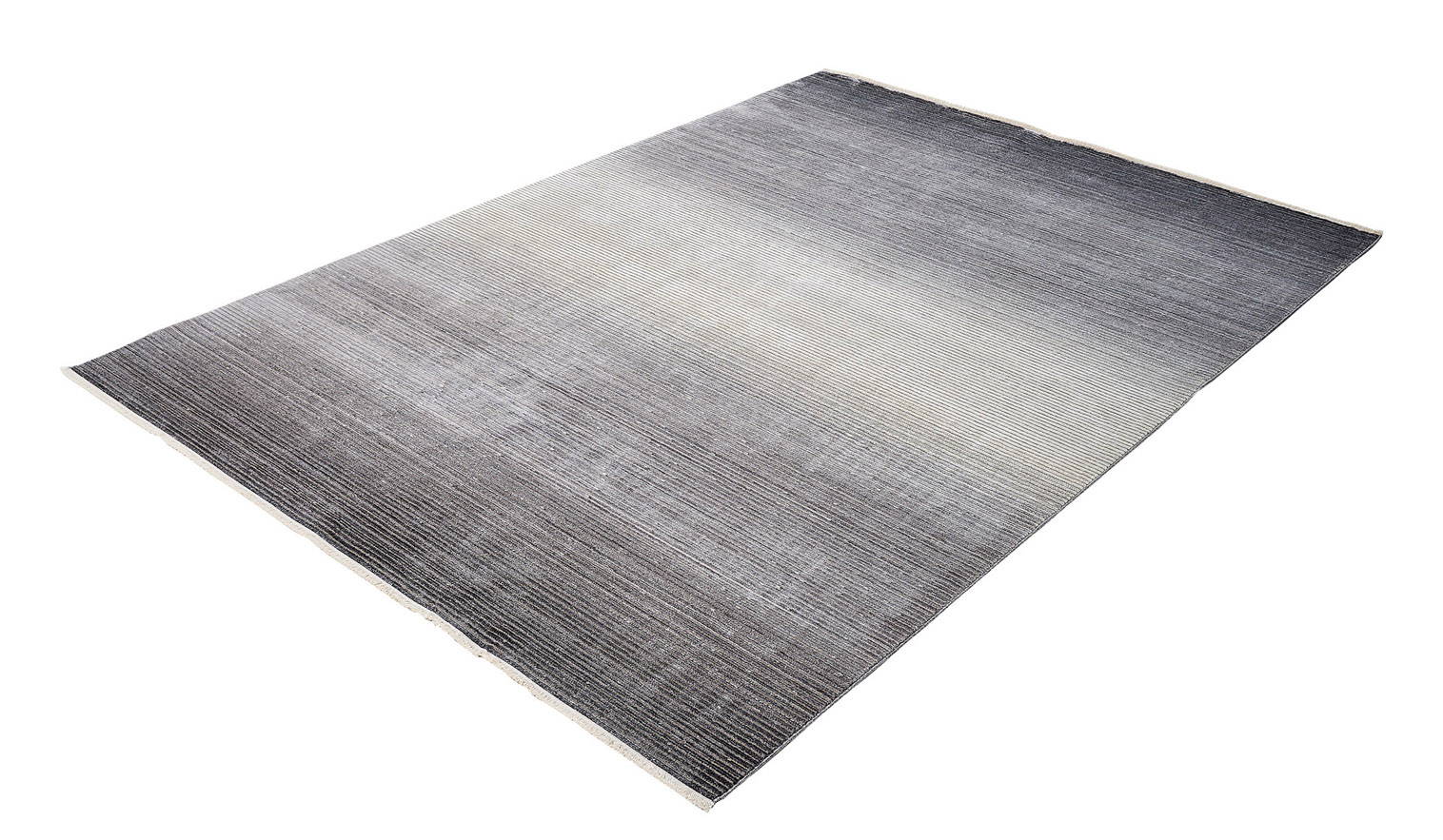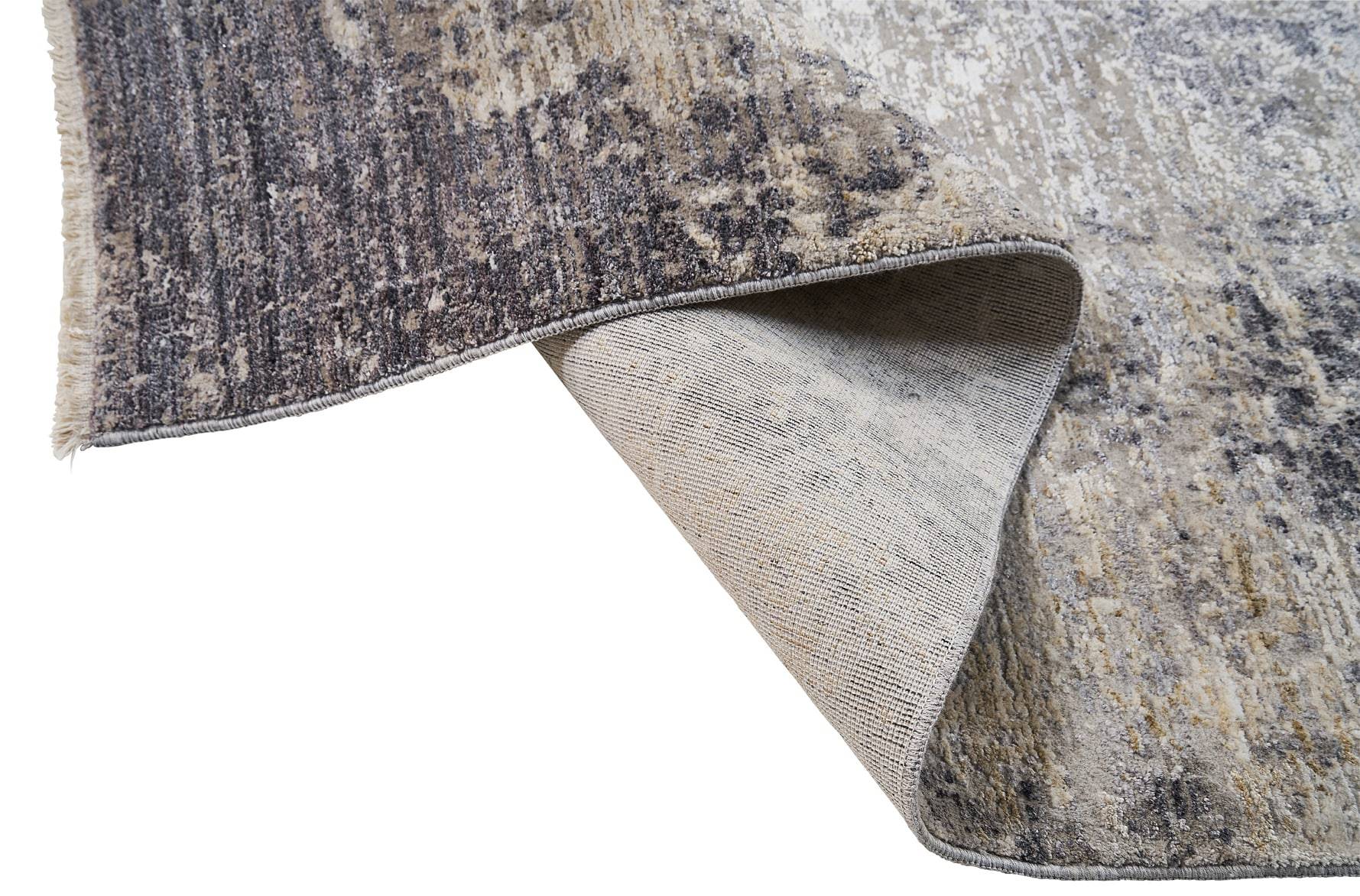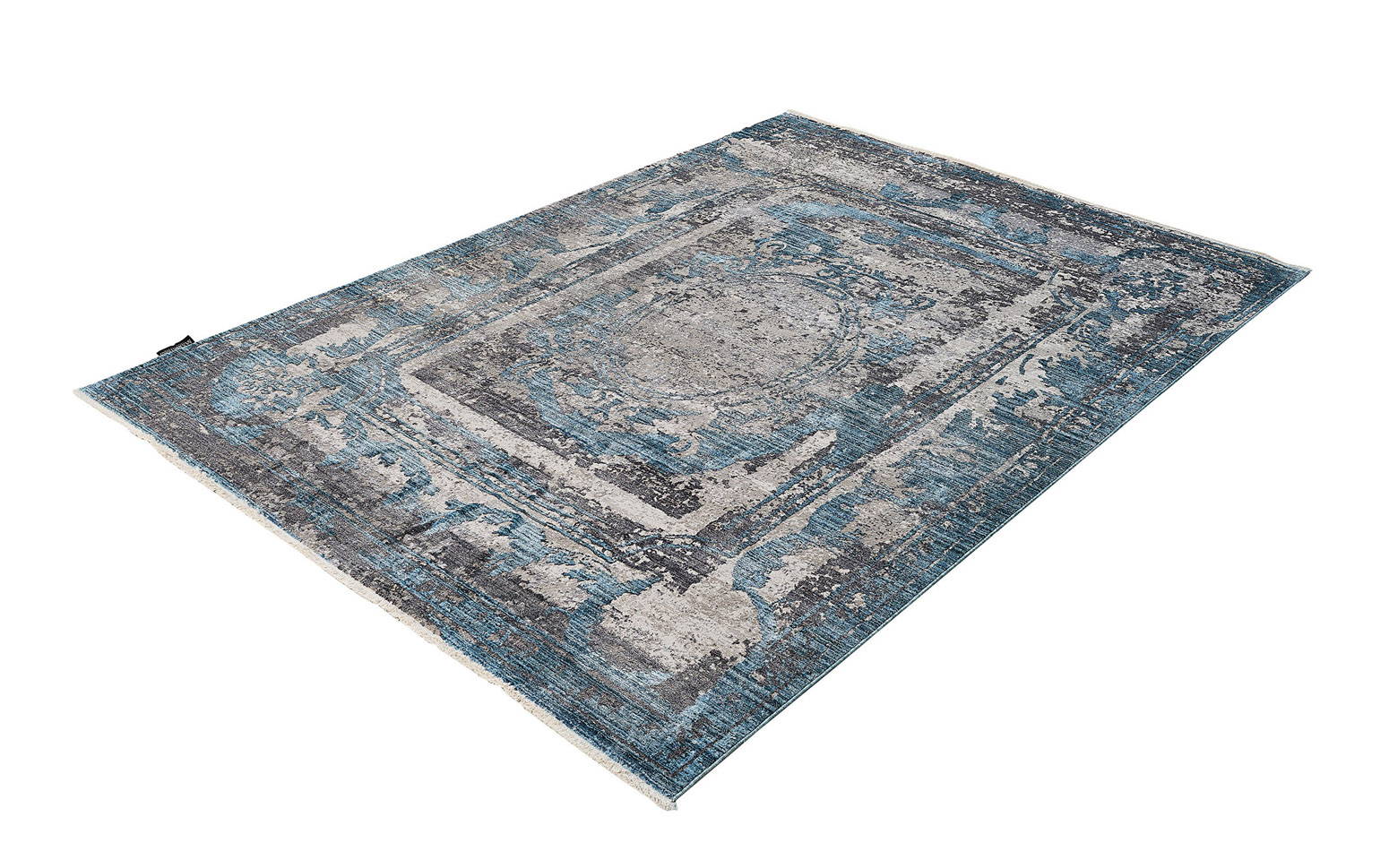 100% Money back guarantee!